There are circumstances where tree removal is the last resort. One of our Certified Arborist's can help you decide whether or not a tree should be removed. Removal is recommended when a tree:
is dead, dying, or considered irreparably hazardous
is causing an obstruction or is crowding and causing harm to other trees and the situation is impossible to correct through pruning
is to be replaced by a more suitable specimen
should be removed to allow for construction
Full tree removal takes the tree to ground level.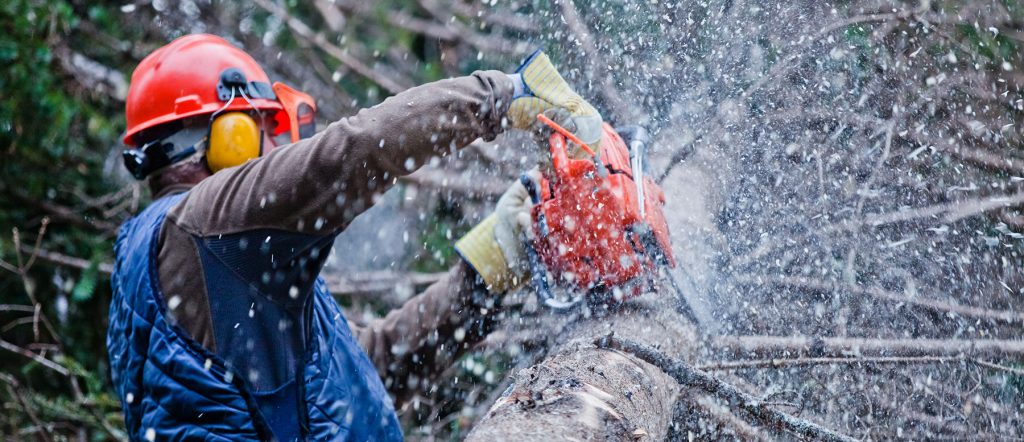 Call today and let's work together to find the best tree service solutions for you and your property.